Autumn Term Y5
Our Year 5 mathematical superstars have been learning how to use Numicon to divide using the bus stop method!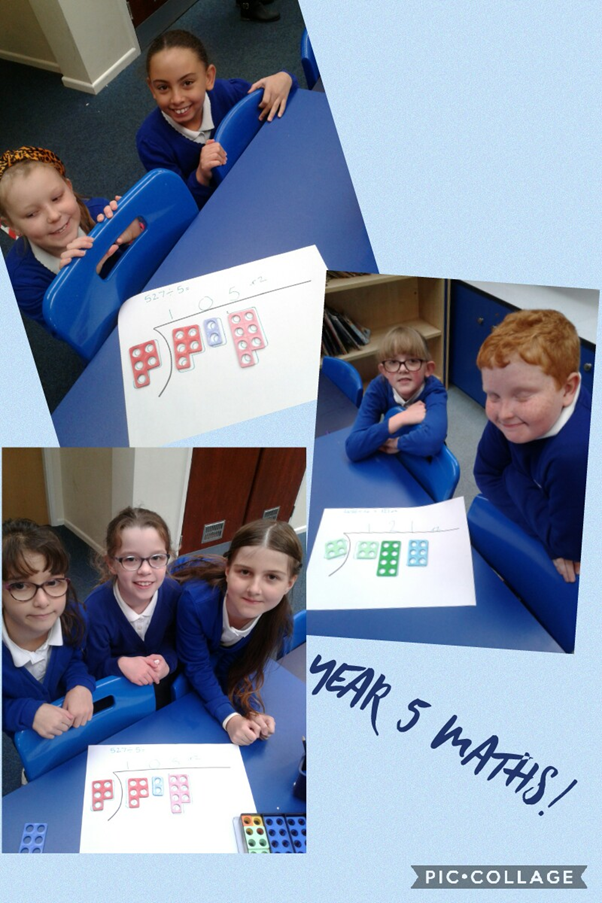 In PSHE, the children have been designing their own ribbons to help fight discrimination!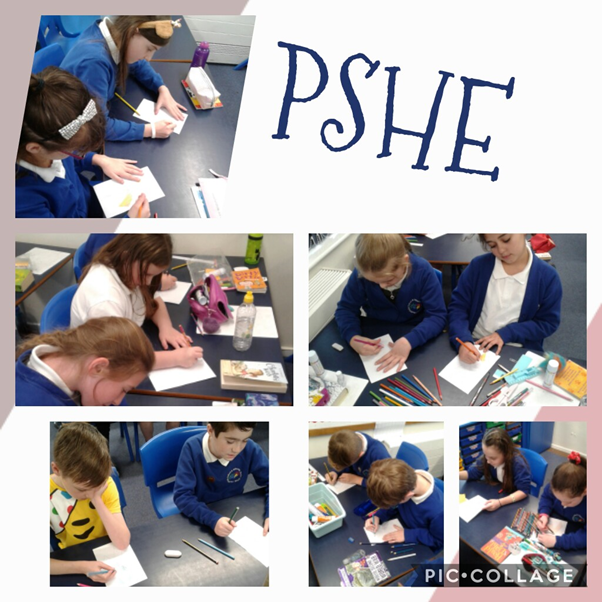 For remembrance day, Year 5 have been reciting the poem 'From the Falen', and have performed their poem as a year group!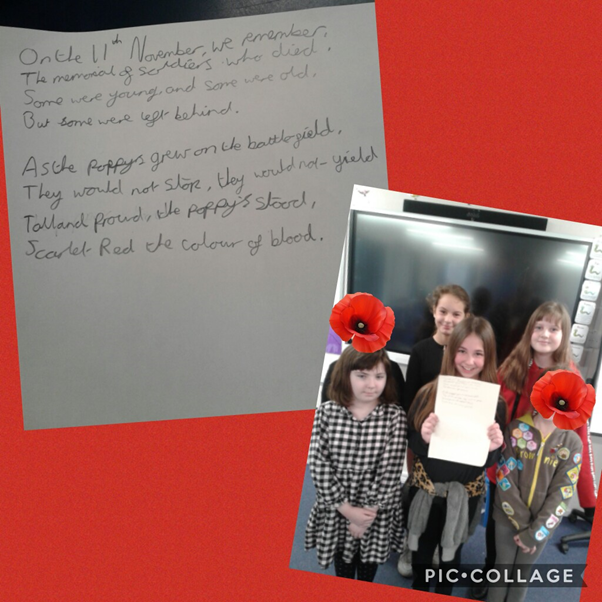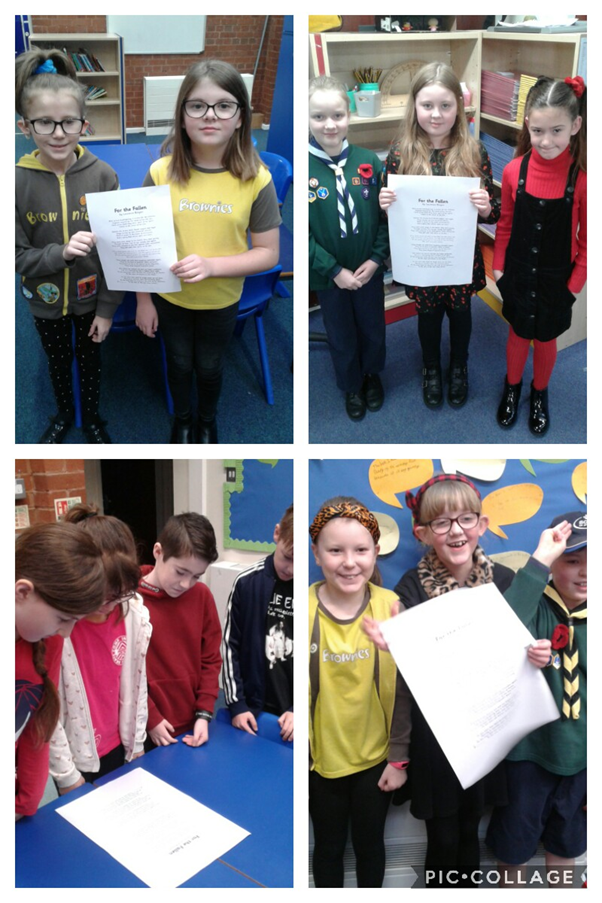 Year 5 had so much fun today exploring centripetal force!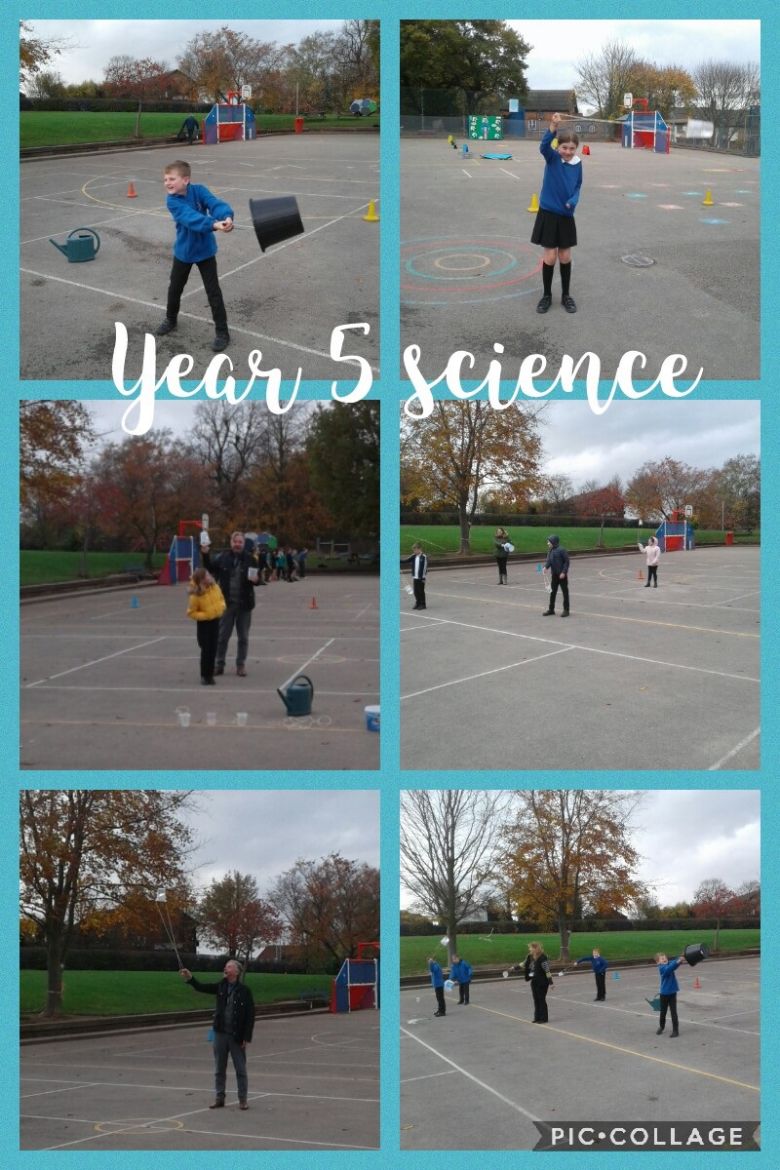 For Science week, we have researched George Carruthers!
For this weeks task, we have written a biography all about his interesting life and included some fantastic relative clauses!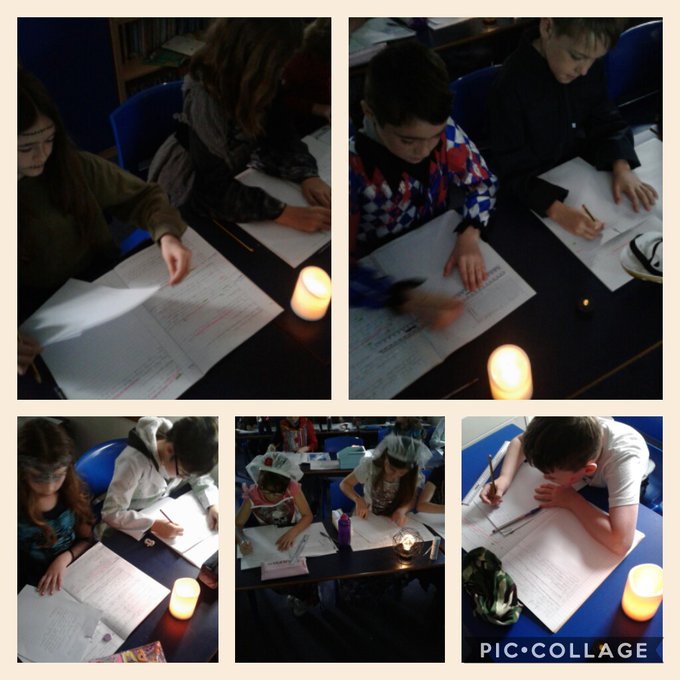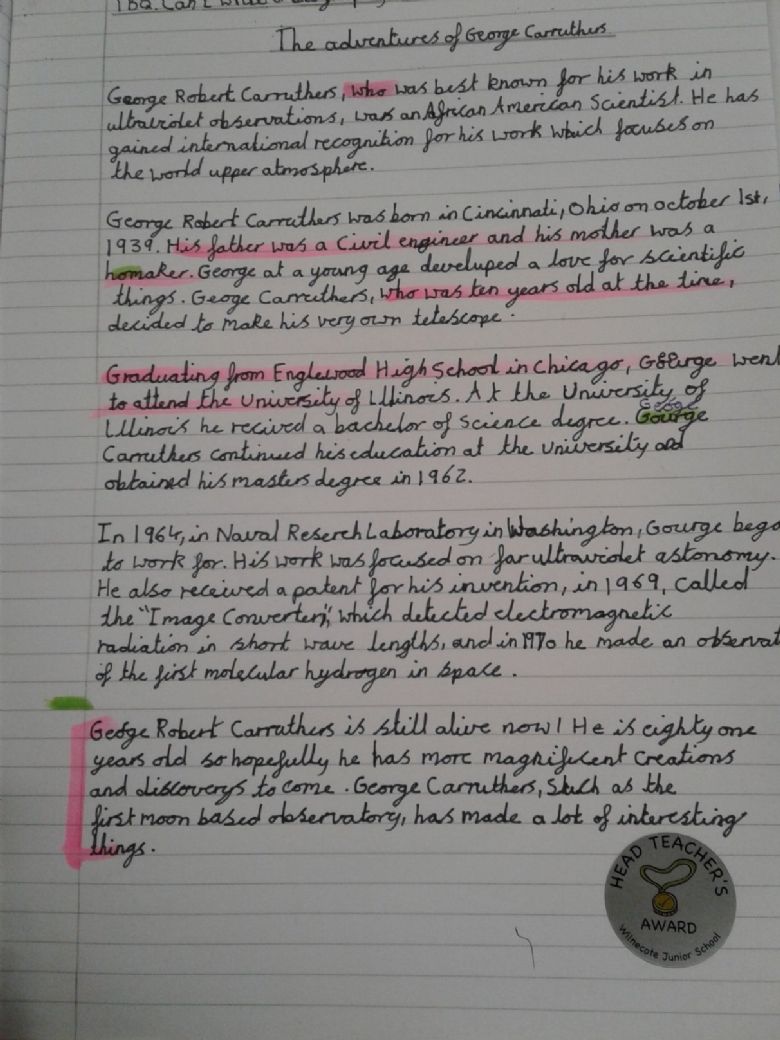 Today we made potions by carefully measuring pumpkin juice, eyeballs, blended spiders and frog legs!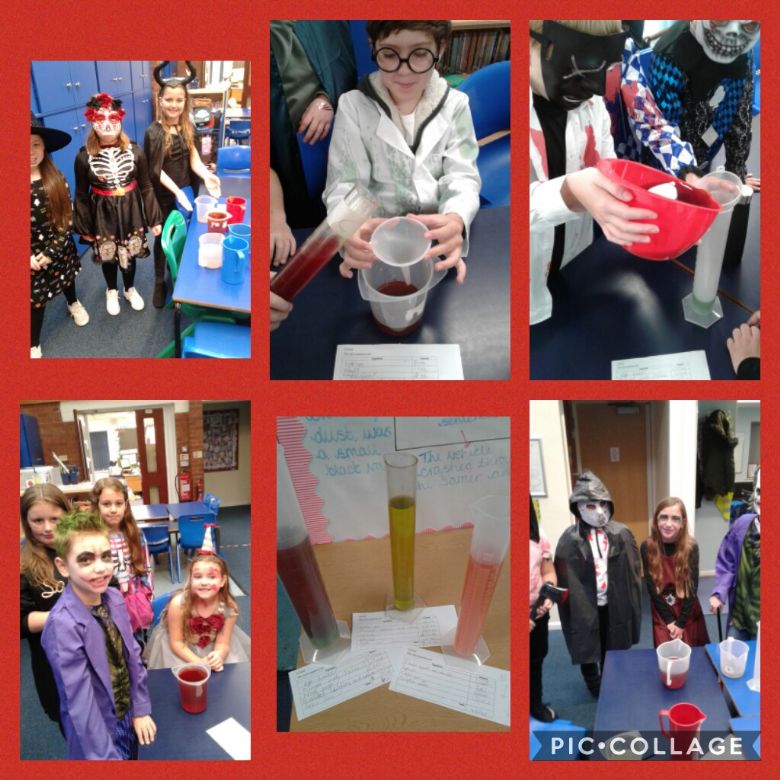 For Year 5's innovate day, we created canopic jars and designed and made death masks!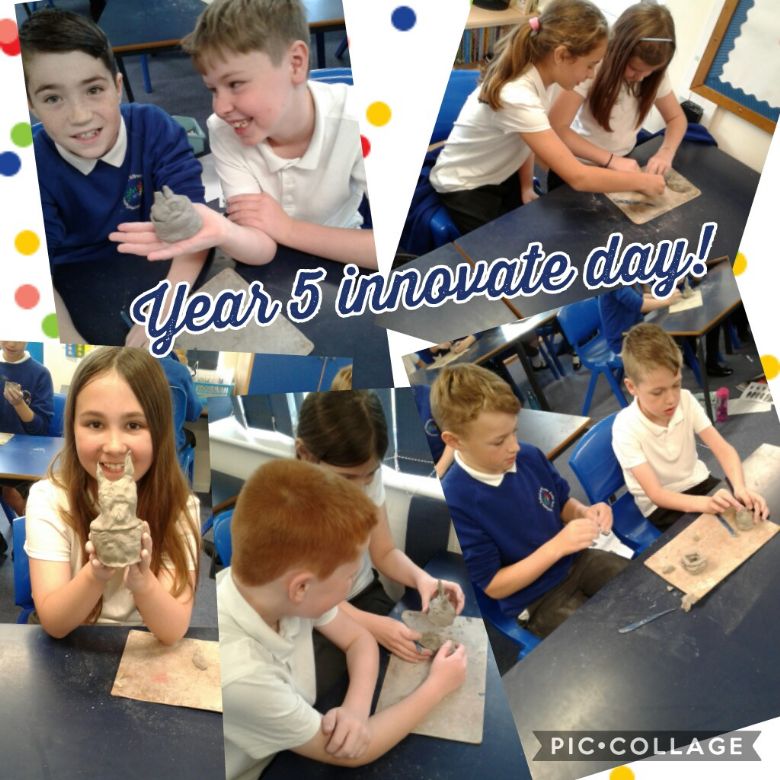 Forest Friday has been a great success! We have built dens, built a stretcher and used map skills to rescue a body, created pictures with leafs, created clay masks and went on a plant hunt around the school!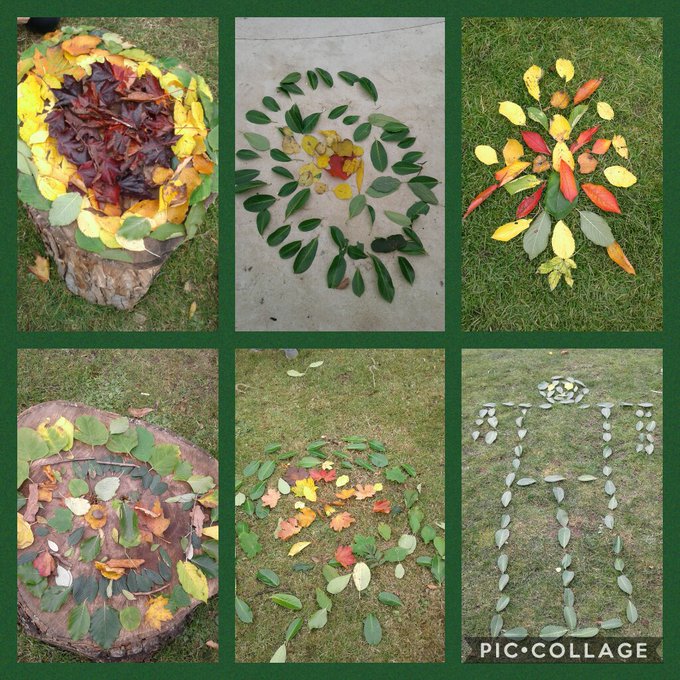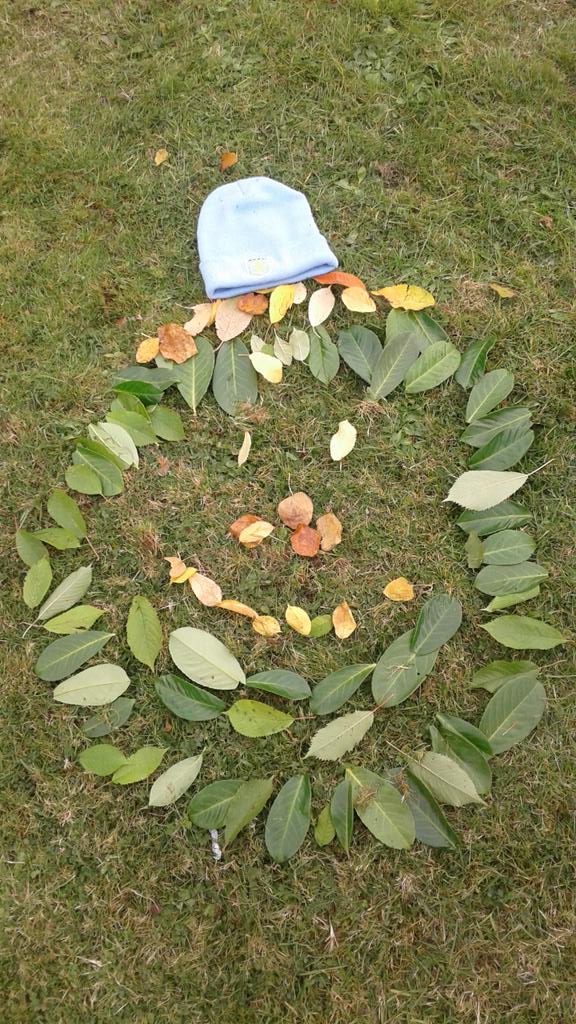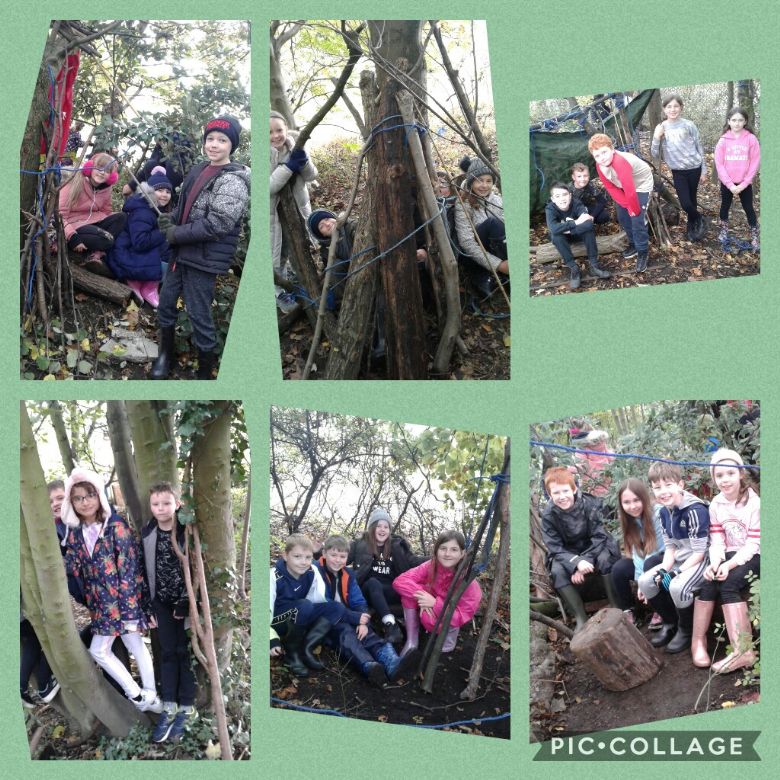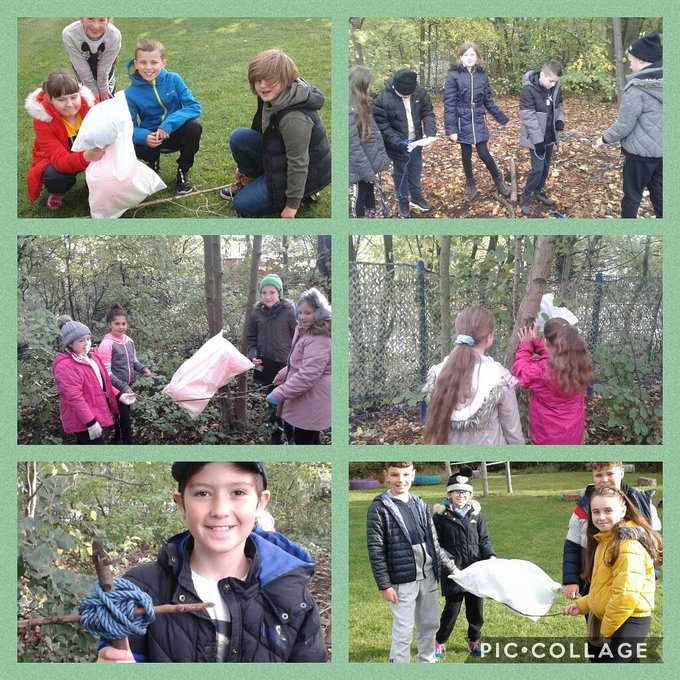 Today we have had lots of fun and built dioramas of the river Nile!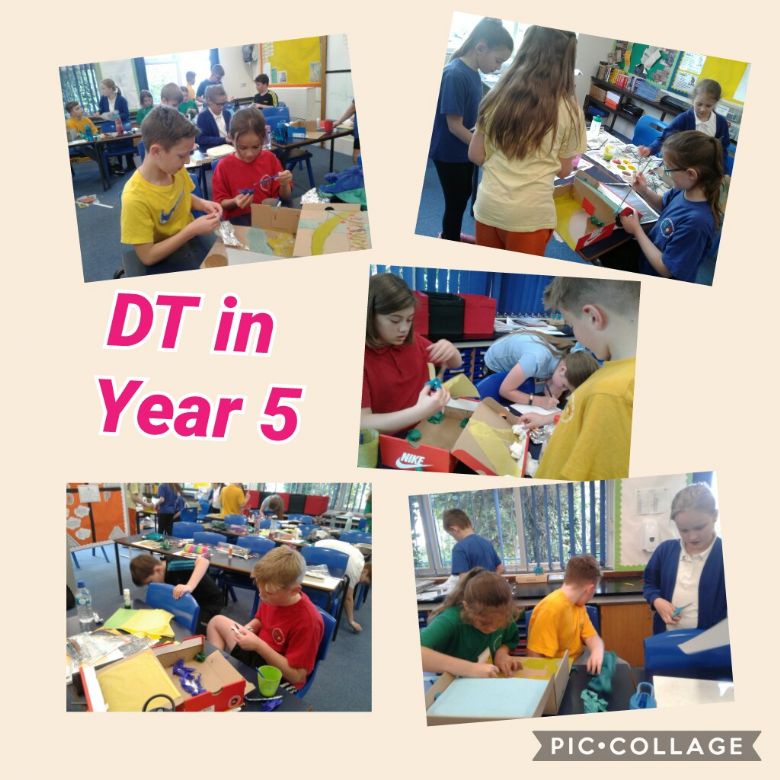 As part of our topic learning, we have learnt about the river Nile in Egypt and discovered how we could use a range of equipment to clean dirty water!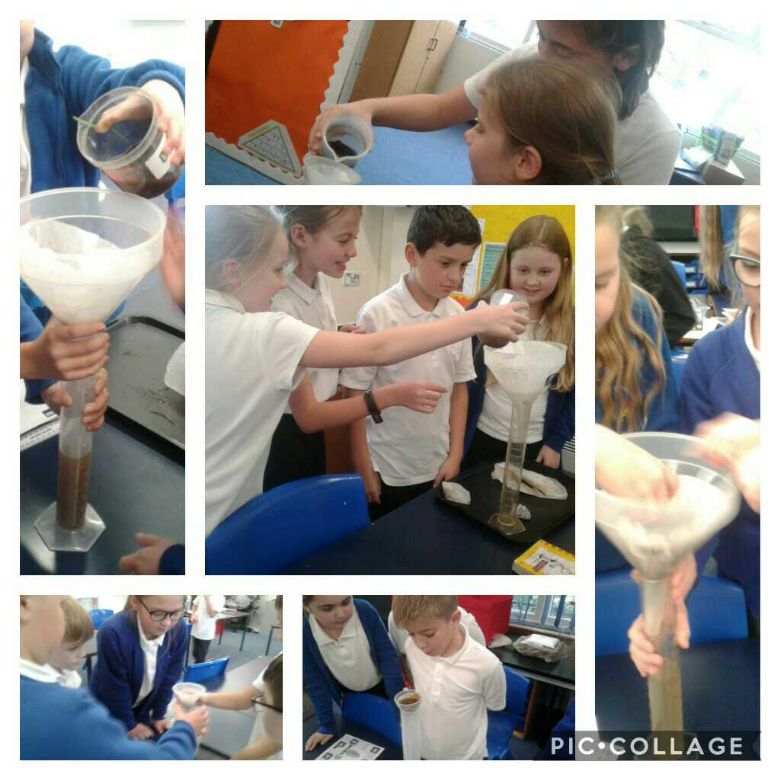 Our amazing Year 5 readers have achieved their certificates this morning!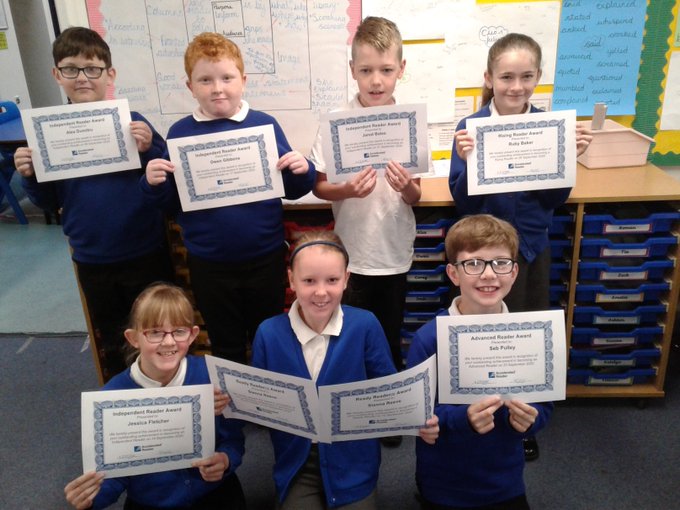 Year 5 have worked so hard this week in English! They have enjoyed sharing our newspaper reports to our friends this morning!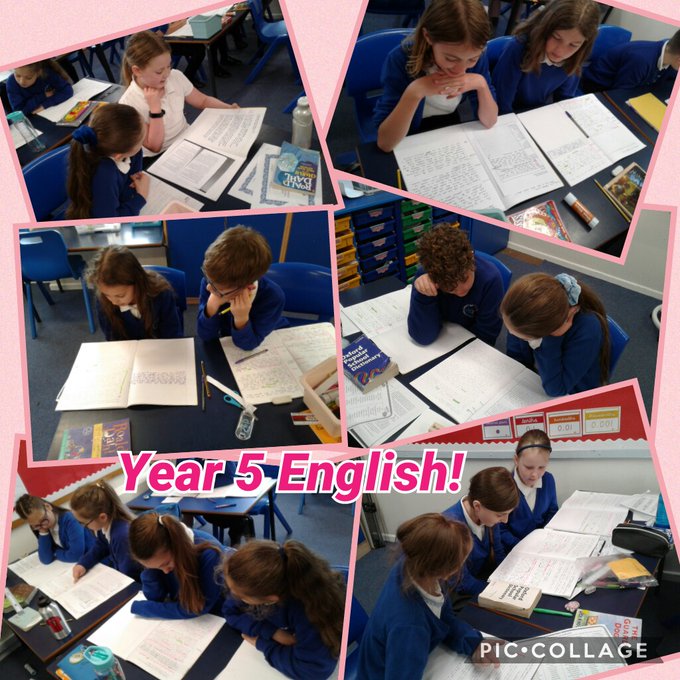 Year 5 have been mathematical superstars this morning! They have solved some challenging roman numeral problems!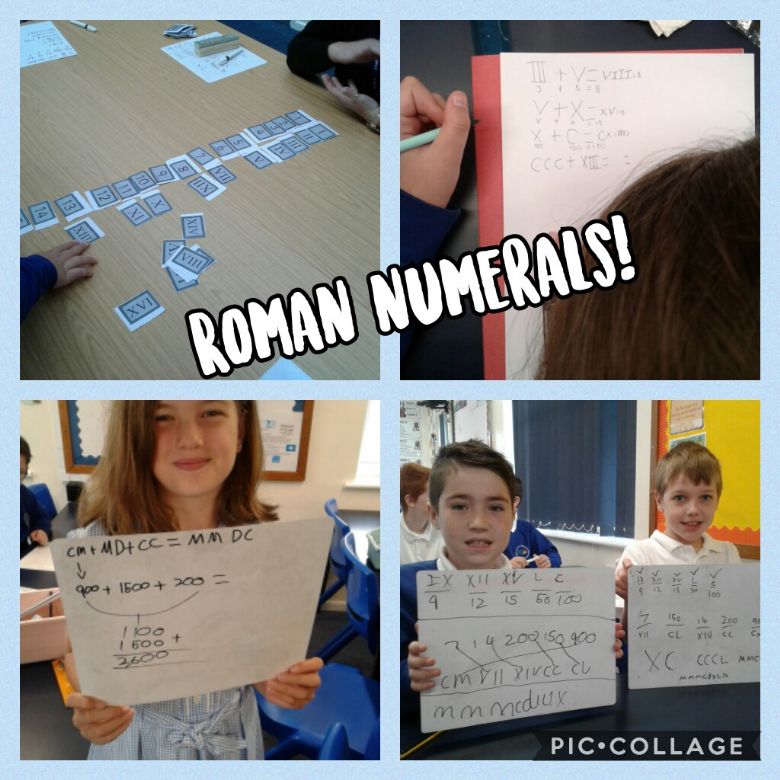 This morning, Year 5 have been making the most out of the beautiful weather and have been using a dictionary to look up the meaning of some difficult vocabulary!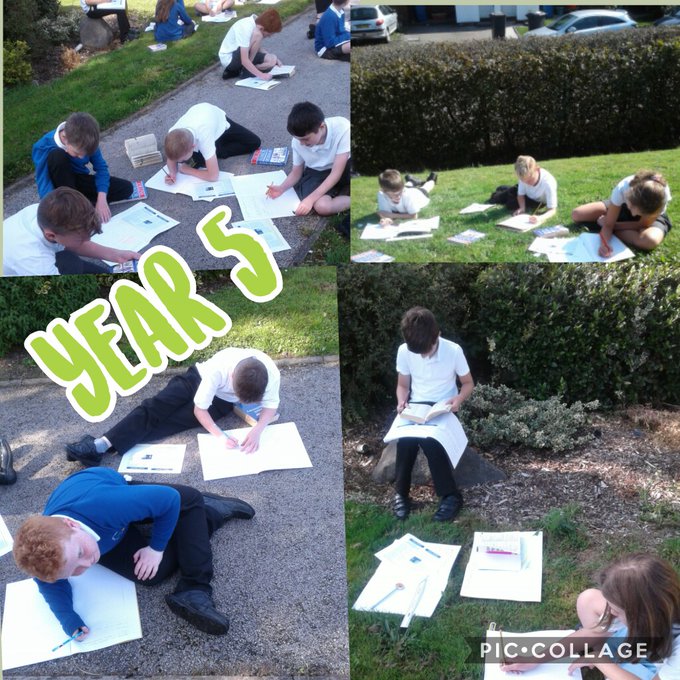 Year 5 have been washing their hands throughout the day at the many hand sanitising stations around the school!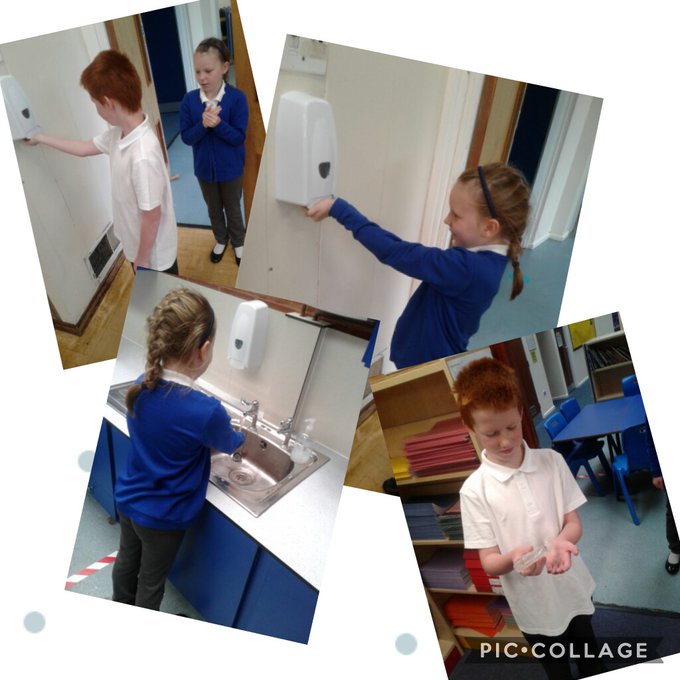 Year 5 had a fantastic day today! We solved a range of Maths clues in order to find a secret code!