Autumn Term Y5
Year 5 have been mathematical superstars this morning! They have solved some challenging roman numeral problems!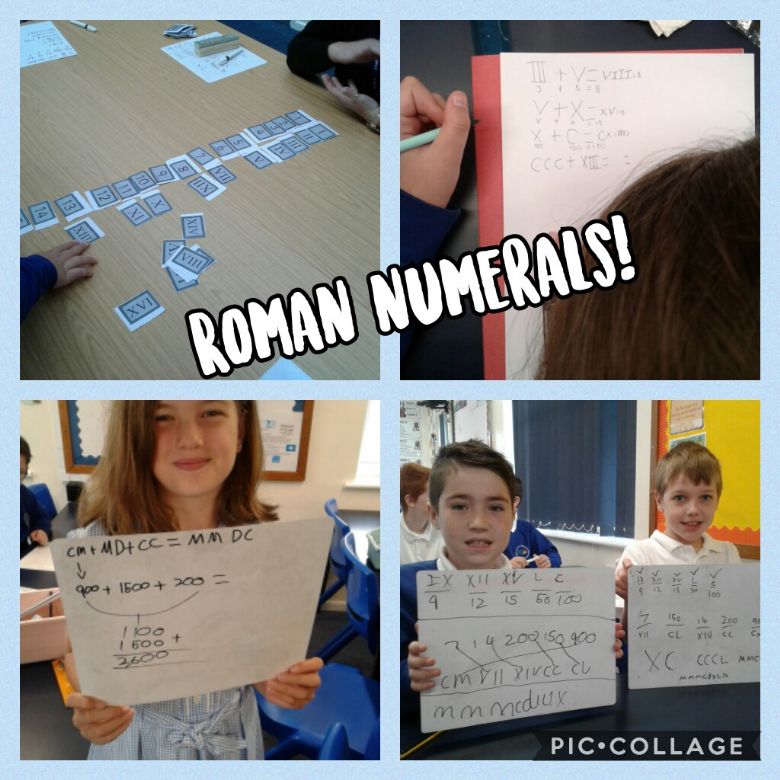 This morning, Year 5 have been making the most out of the beautiful weather and have been using a dictionary to look up the meaning of some difficult vocabulary!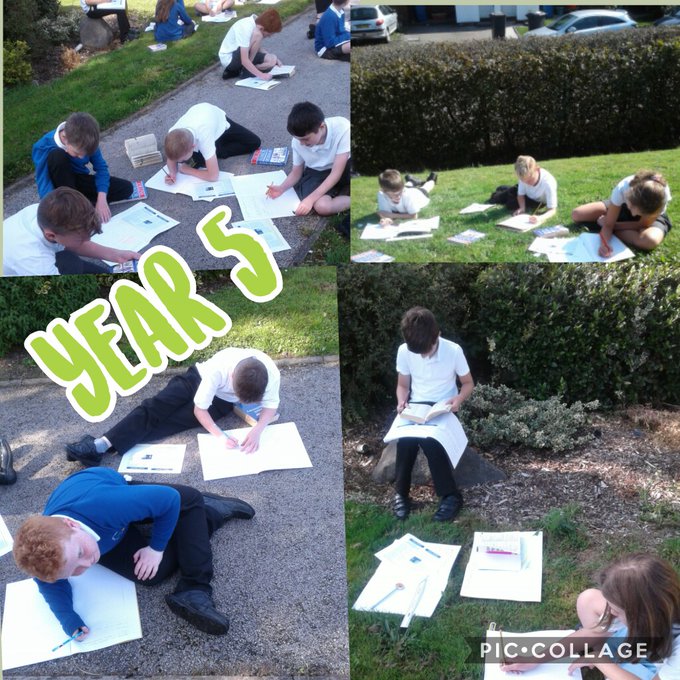 Year 5 have been washing their hands throughout the day at the many hand sanitising stations around the school!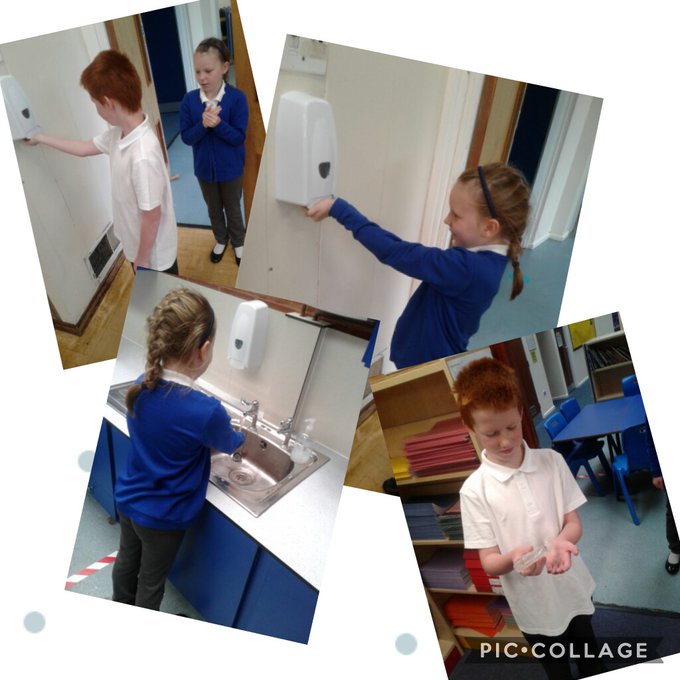 Year 5 had a fantastic day today! We solved a range of Maths clues in order to find a secret code!