Autumn Term Y6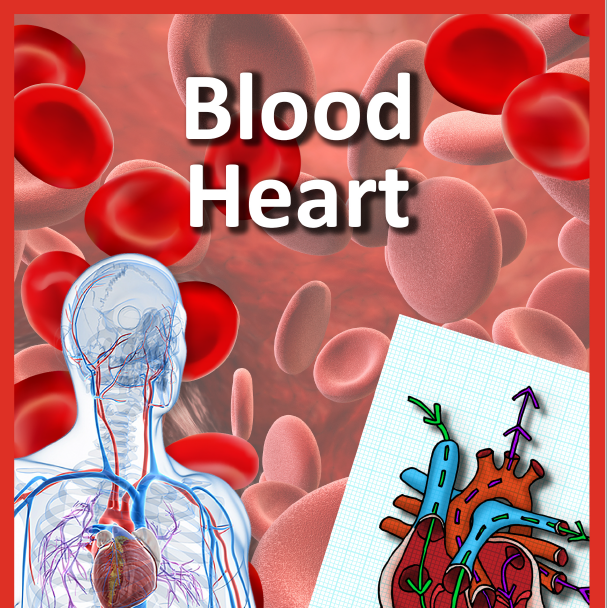 Our project is mainly science based for our first half-term, where we explore the human heart and body. ​
Crimson, scarlet, burgundy….blood flows through our bodies in all its vibrant shades of red. Let's explore our circulatory system! Now surgeons, don't be squeamish as we dissect an animal heart and examine the veins, arteries and chambers up close. They all work hard to move blood around our bodies?​
Let's check out the most common blood group in our class. Why do people give blood?​
Find out how to keep your heart happy with cardiovascular exercise and healthy food. Kick start a campaign to spread the word about the damage caused by smoking to the heart and lungs.​
Hearts pound, flutter and maybe skip a beat…What makes your heart race? Is it a secret? Cross my heart, I won't tell!​
Our Learning
We had a great first day back at school. The classrooms were full of excitement and it was great to catch up with one another! We shared our shoe boxes, created jigsaw pieces for our class charter and a timeline all about us! We can't wait to start our self-portraits tomorrow.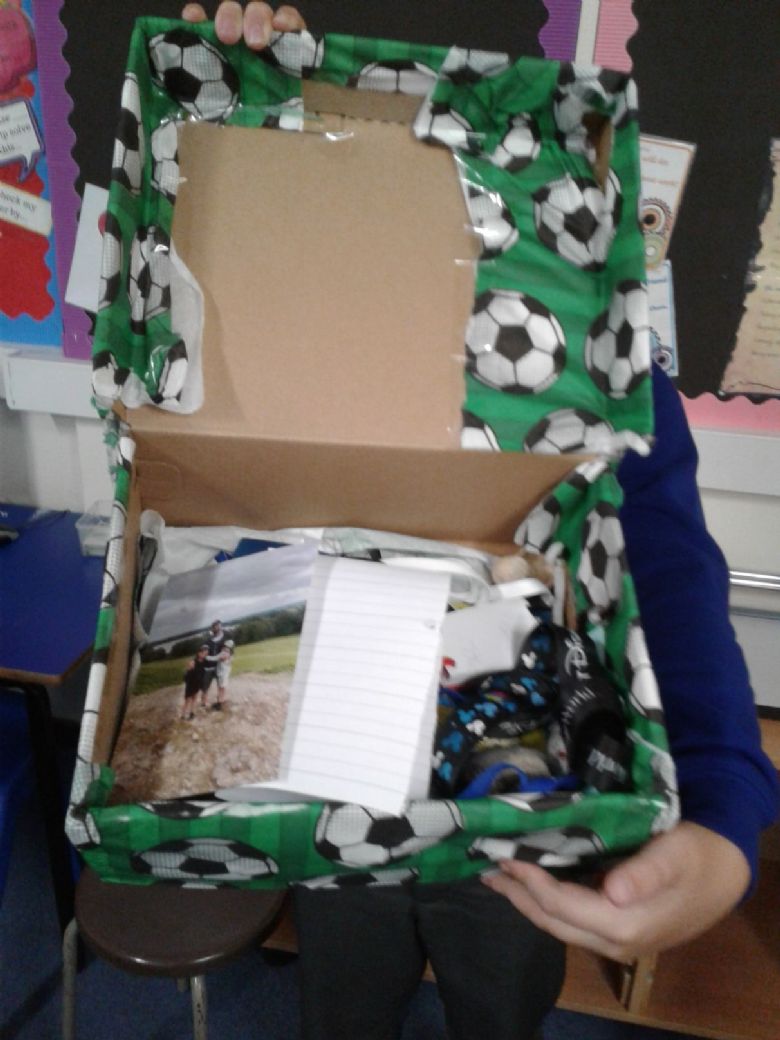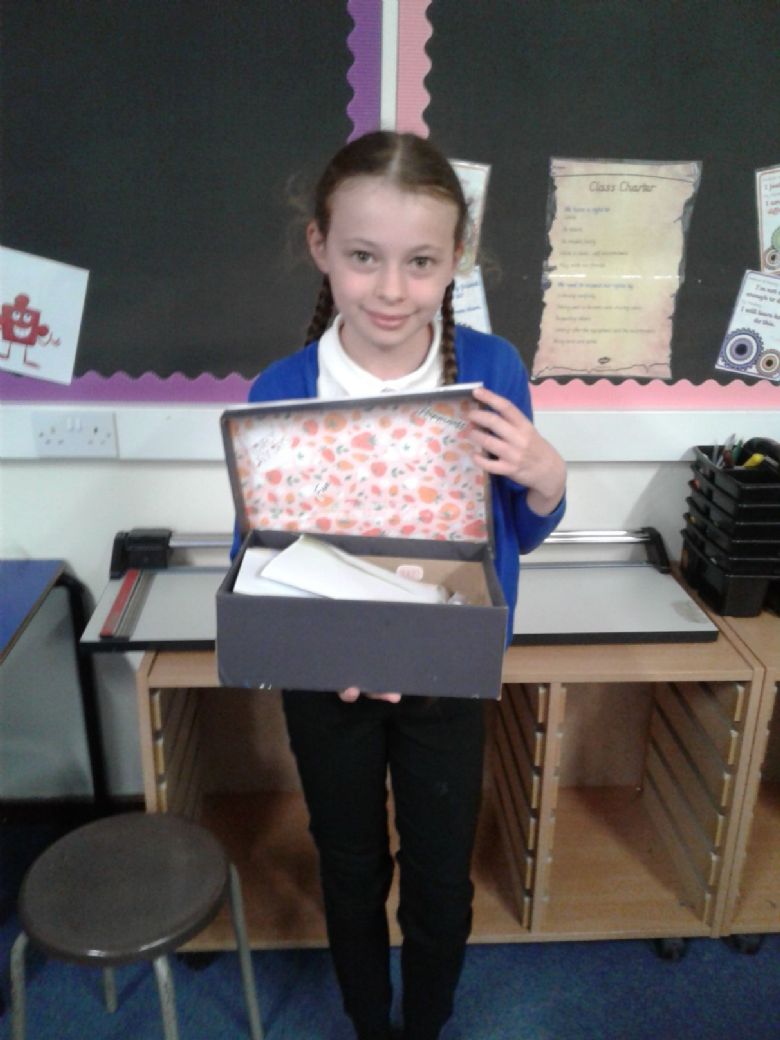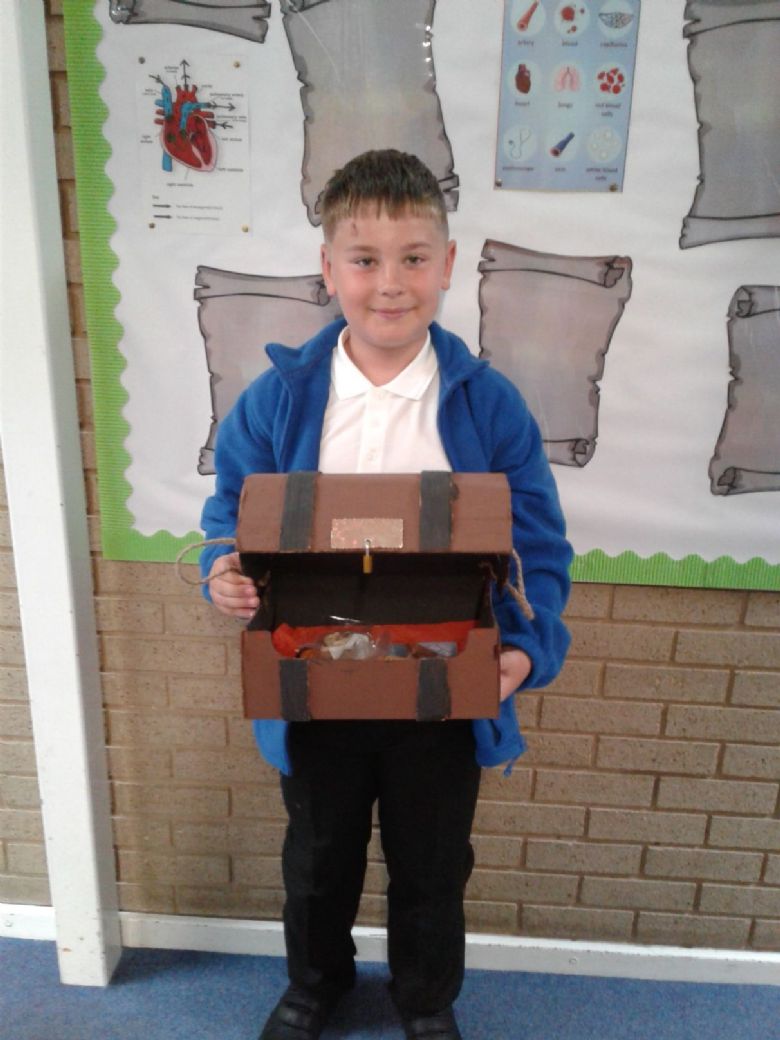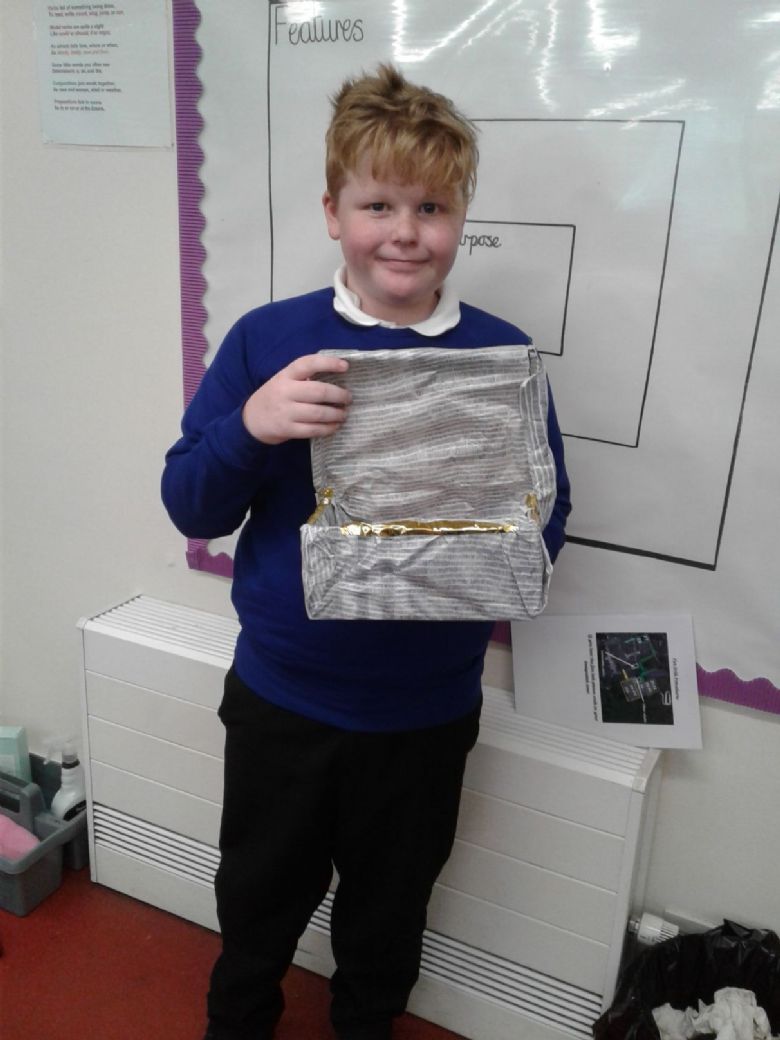 Another fantastic transition day. We have settled in so well and we are getting used to the new routines. Today, we started our self-portraits, using Van Gough as inspiration. We are looking forward to seeing our final pieces on display in the hall.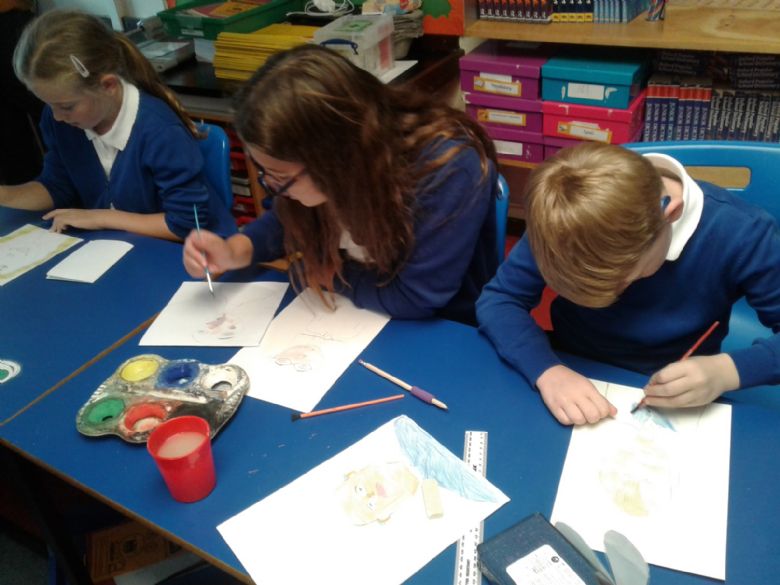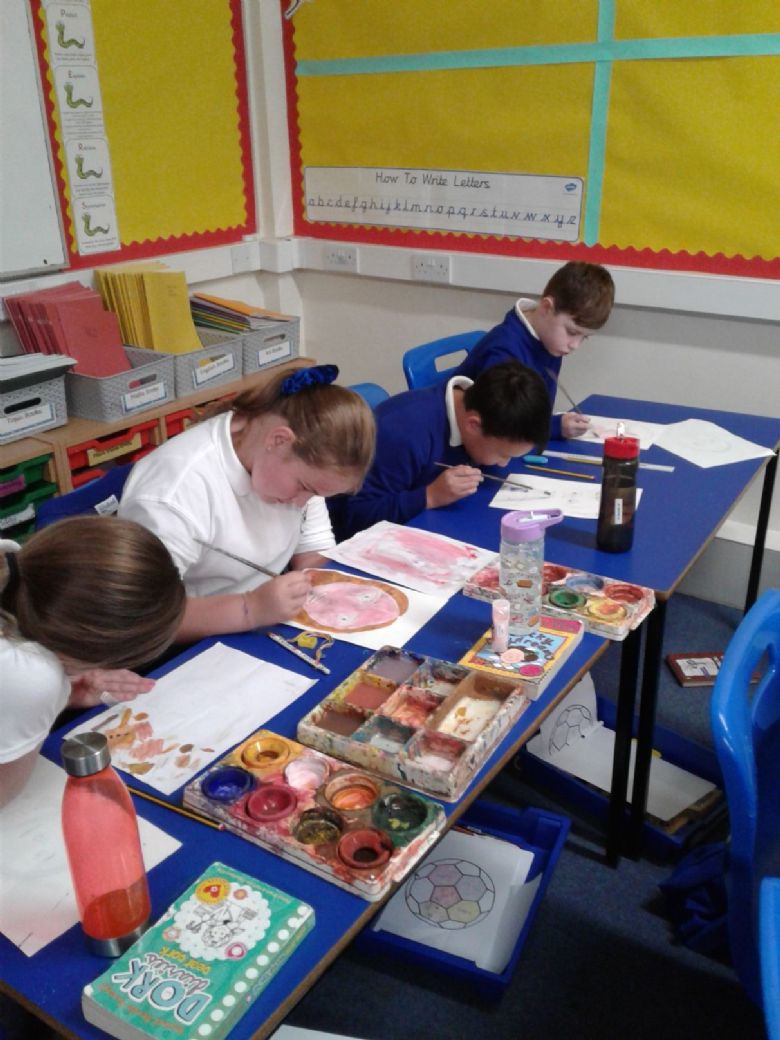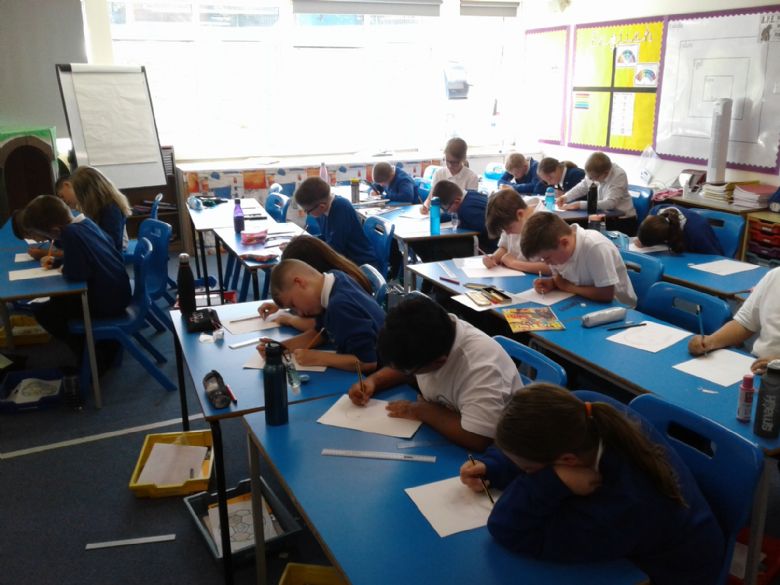 We have been thinking of some amazing questions about our new topic 'Blood Heart'. We are eager to find out the answers and learn even more about the circulatory system!